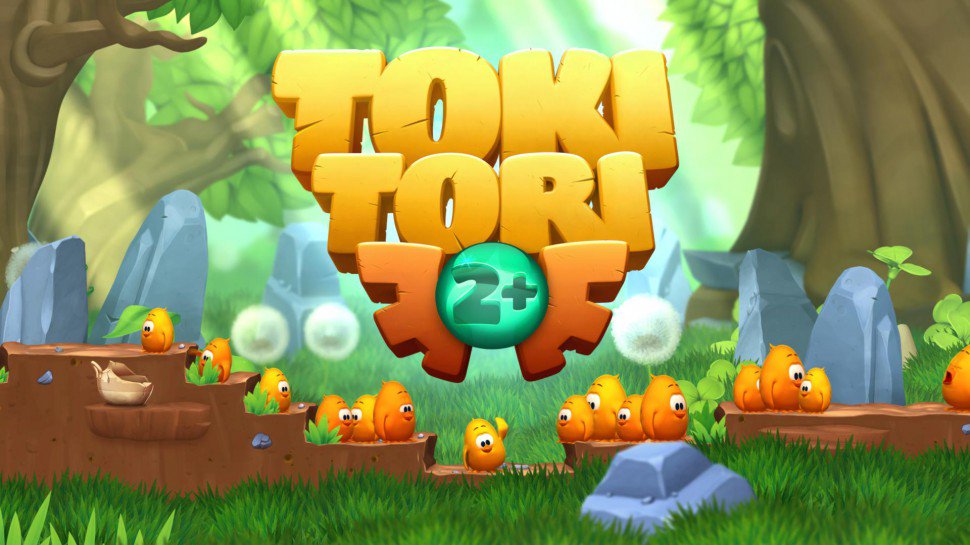 The European download PR has outed that Toki Tori 2+: Nintendo Switch Edition is coming soon. It seems like it is releasing on February 23, though we have to wait on the confirmation. Here is the information in full...


Toki Tori 2+: Nintendo Switch Edition (Two Tribes Publishing) - €14.99 (€9.99 until March 9)
Pre-order until 23/02/2018, 10:00 CET
Game description: Explore an enthralling forest island, learn magical songs and interact with the local wildlife to solve environmental puzzles.

Toki Tori 2+'s ingenious game design requires just two moves: whistle and stomp. It's super accessible, yet it builds up to incredible complexity later on.

There's a ton to do, too. After puzzle-solving your way to five Ancient Frogs and saving the island from a strange pollution, you can still find 100s of golden wings, snap dozens of creature pictures and go Achievement hunting.
from
GoNintendo